News Archives For September 2005
index | previous month | next month | latest news
09.20.2005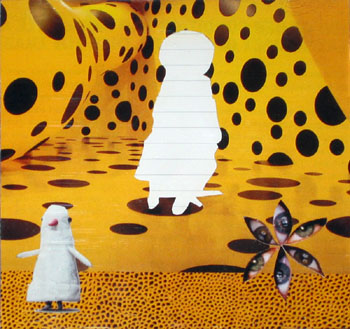 Colin has created a mix CD that will be up for auction this Thursday, September 22nd at Smart Bar (3730 N. Clark St.). The auction is for Rock For Kids, a non-profit organization that provides support, inspiration and assistance to children that are homeless or in need. Many music notables have contributed mixes you can bid on, including Thax Douglas, Edith Frost, Ben Gibbard of Death Cab For Cutie, Johnny Marr of The Smiths, and many other local and international musicians, critics, etc. This is a 21 and over event, and the auction begins at 6PM with a suggested donation of $5 at the door. Hope to see you there!
09.02.2005
As we prepare for upcoming shows at the CMJ Music Marathon in NYC and, later in the month, in Madison with indie buzz band Clap Your Hands Say Yeah, we thought we'd give you a first look at the cover and tracklisting for We Were Set Up: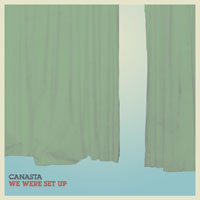 Microphone Song
Firenze
Slow Down Chicago
Impostors
Shadowcat
An Apology
Heads Hurt Better
Just a Star
Sympathetic Vibrations
Busride
Money Making Money
The Things You Don't See
All This Dust
"Slow Down Chicago" and "Just a Star" are re-recorded versions of songs that originally appeared on our Find the Time EP. The rest are all new, although that includes both songs we've been playing forever (like "Sympathetic Vibrations") and songs we've never (as of yet) performed even once ("All This Dust"). We hope you like it. Check out our online store to pre-order your copy (it will be officially released in November).